When it comes to National leaders, India is blessed with loads of people who sacrificed their life for us. APJ Abdul Kalam was one of them and also can be said that he has a place in everyone's heart. He was a common man like every one of us but what made him unique was the way of living. And i as an individual feel that he must be featured on currency notes and must be remembered for what he did. whenever one picks up a note, he must feel the same humanly emotions just like Abdul Kalam sir did.
Via
Here are Top 10 reasons why I think he should be featured on currency notes:
1. Simple and Secular
When the country was in a bizarre situation, he was born in a Tamil Muslim family in Ramanathapuram district of Tamilnadu to a boat owner. In the world where "religion" is given the first priority, he was born to a Muslim family but respected other religions and lived a life as a human. Indeed his book for humanity is something which should be learned by all of us.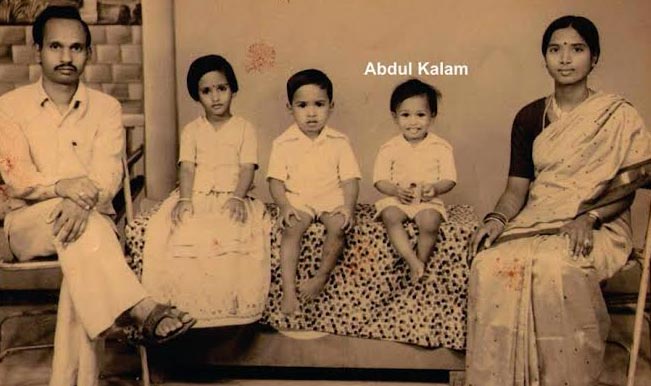 2. Intellectual personality:
He won our hearts not only by being human but as an intellectual person who left his breath while giving a speech in  IIM Shillong. he was a very brilliant scientist whose story biography must be known because of the way he has lived his life
3. Wealth is Knowledge:
When he was born poverty was his friend. But when he died his wealth was knowledge and the love of many people. We lost a precious soul on 27th of July 2015 who lived his life wearing casual clothes but a wealthy mind.
4. Missile Man of India:
Abdul Kalam is known as missile man of India for the work he did on the development of ballistic missile. Indeed his love for science and technology aspires people to work on their passion. So whenever one sees the currency note, they must be reminded of the work he did to our nation.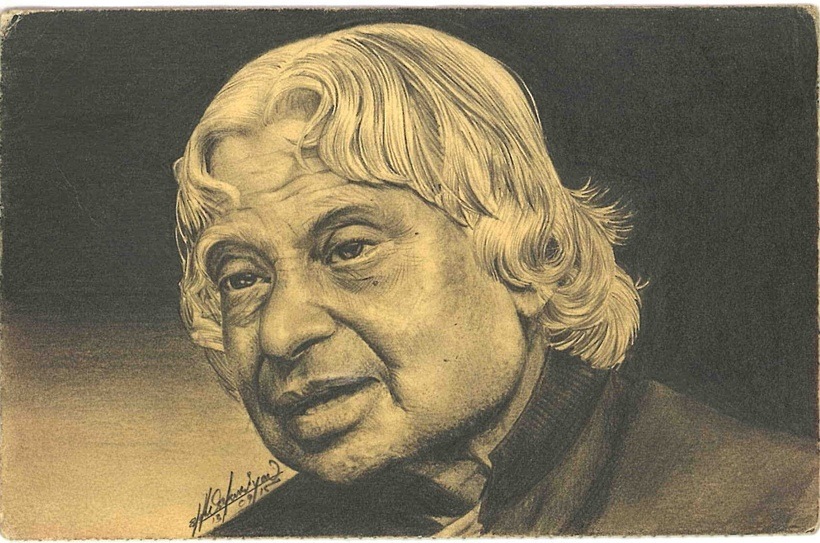 5. Awards and Passion:
He was also honored with Padma Bhushan, Padma Vibhushan, and Bharat Ratna. He bagged these awards and proved that one can achieve anything if he is really passionate about it.
6. Dreams, Talents, Youth:
He believed in youth and also felt that they have a lot of talent in them which can transform into a big strength for the upbringing of the nation. Till today he is believed to be the Youth' icon. After all, who doesn't get inspired by this uncommon man?
7. Writer of his life:
He is a marvelous writer and his book "Wings of Fire" is something which has to be read by all of us. He wrote many books sharing his experiences which he was inspired by. He shared each and every spiritual experience talking about other religions being a Muslim. Isn't he a great person?
8. President of India
He became the 11th president of India in the year 2002 on 25th July. Many wanted him to reenter politics and change the Indian government. But, he never wanted popularity but wanted to remain as a people's person.
9. Principles of this legend:
On the Independence day, he took an oath to educate at least 5 poor children who could not afford for education and inspired the people to take a step forward for such things.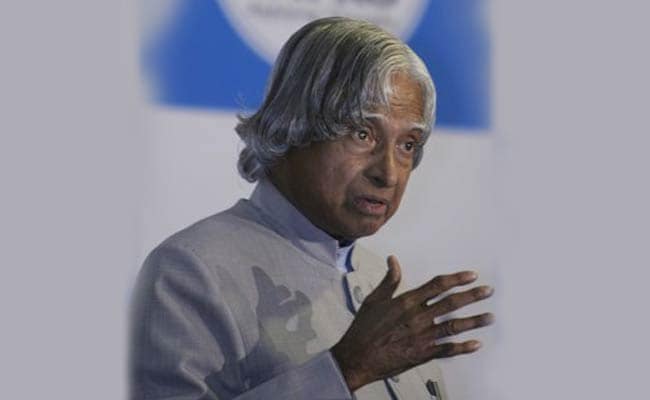 10. India Vision 2020:
Have you people heard about India Vision 2020? In Abdul Kalam's goals list, it was one of them. He wanted to transform India into a developed nation concentrating on 5 areas, i.e : Agriculture and Food Processing, Infrastructure and reliable electric power, Education and healthcare, Information and communication technology, Critical technologies and strategic industries, Decrease the rate of poverty and illiteracy.                                                                                                                                               
of course, Gandhiji was a very great leader. But the reason we feature them on notes with due respect is because we somehow want to express our gratitude. And that's the reason we need to thank many national leaders and give ourselves a chance to feature them on notes. And Abdul Kalam sir was not just a leader but a great human being who never created any hatred for him. He is my role model and yours too 🙂 we all love and miss him immensely.
If you also want him to be featured on Indian currency, please share this story.
If you have any further opinion on this, write in the comment section below.
Featured Image Courtesy: Veritenews