The Friendship Day is devoted to celebrating the unique and true spirit of friendship. It is celebrated on the first Sunday of the August month every year. It is the most awaited day by friends and is particularly popular amongst the youngsters. Friends celebrate this day by exchanging gifts and spending quality time together.
Here are some amazing gifts to help you decide an appropriate gift for your friend.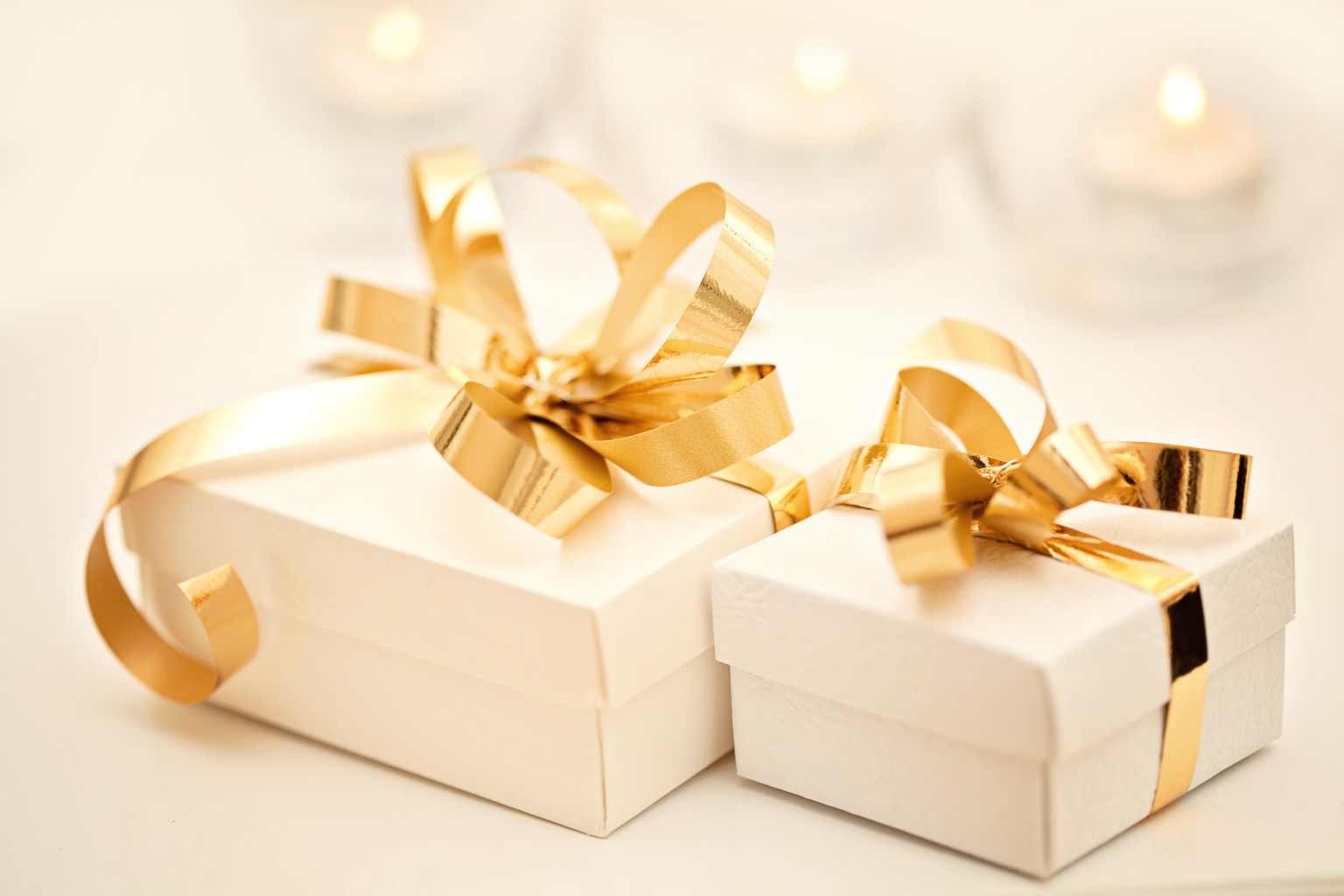 1. A Friendship Band
A friendship band is mostly the first choice in gifts on the Friendship Day. There is a huge variety of designs. You can also get a ccustomized band prepared according to what your friend likes.
2. A Cute Card
You can express your love and care for your friend by gifting a cute friendship day card. Include your best wishes within it. You can also go for a hand-made card as things made by hand carry more emotional value.
3. A Customized Mug
If you do not want to gift a conventional friendship mug, then you can order a mug customised as per your choice. They are a great hit these days.
4. Photo Tiles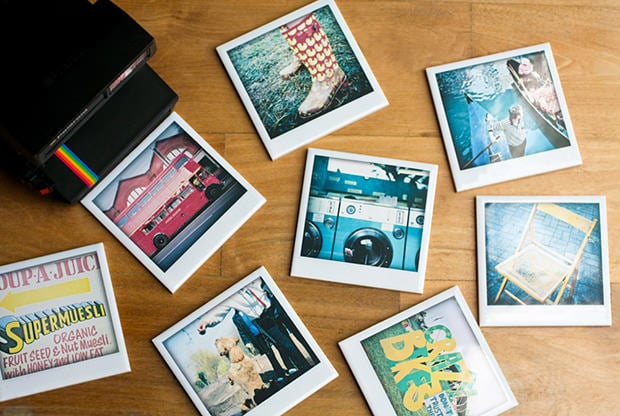 A few Photos Tiles with the pictures of you and your friend make up a quite decorative and stylish gift item.
5. An Anchor Bracelet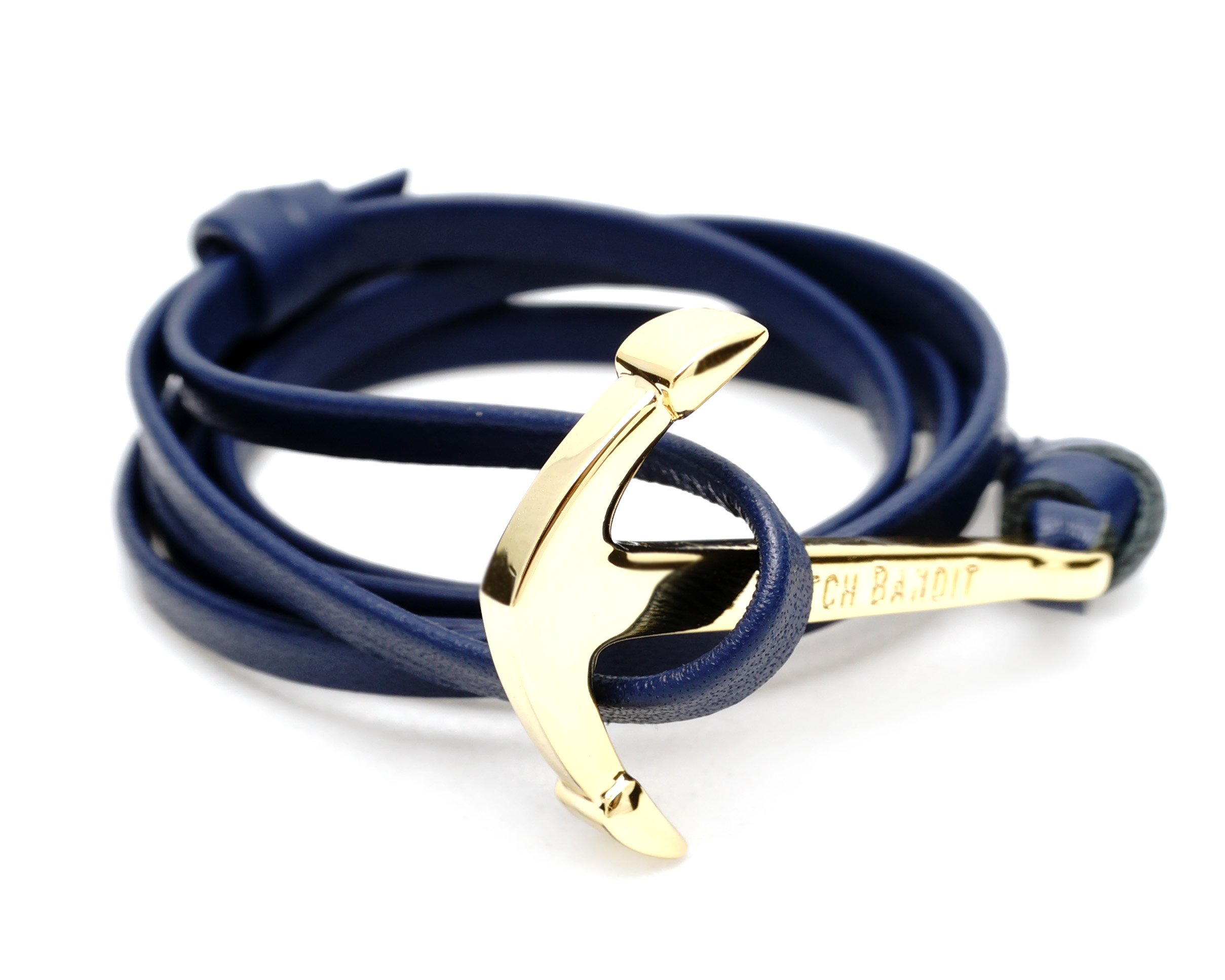 Anchor Bracelets are gaining huge popularity these days. The anchor is a symbol of stability, hope, and peace. It also symbolizes the clear mind amidst the tides of life.
6. Letter Scrolls
You can express your heart out in a pages-long letter, roll it and tie a cute ribbon around it. You can include multiple letters in a box and gift it to your friend. In today's world of e-mails and text messages, such letter scrolls from your loved ones is surely a valuable asset and a sweet memory for the lifetime.
7. Couple T-Shirts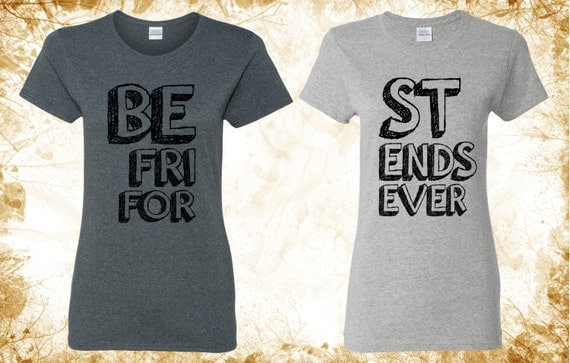 Couple T-Shirts are also gaining immense popularity these days. It is a cool style to rock with your best friend. It will surely attract many eyeballs and turn around many heads.
8. Friendship Collage Frame A Collage is a good way to gather all your favorite memories in one item. A collage frame with all the sweet memories of you and your friend makes a great decorative as well as a memorable gift.
9. A Photo Clock
Photo Clocks are a symbolic representation of the timeless nature of friendship. It also makes up a great decorative item as opposed to the conventional wall clocks.
10. A Key Chain
A Key Chain is a highly useful item which can also make up a good gift for your friends. Gift customised key chains to your friends and it will remind them of you every time they see the key chain.
11. Photo Calendar
A Photo Calendar is yet another gift item which symbolizes the eternal nature of friendship. It represents your constant support and availability for your friend throughout the year.
Surprise your friends with an amazing gift and turn this friendship day into a sweet memory for the lifetime.