The 2016 Summer Olympics officially known as the Games of the XXXI Olympiad, and commonly known as Rio 2016, is a major international sports event which is to take place in Rio de Janeiro, Brazil, from the 5th to 21 August 2016. The opening ceremony will take place in the Maracana Stadium on 5 August 2016.
So get ready for the intense excitement of 42 Olympic sports disciplines in one place: 306 events over the course of 19 days of competition will yield 136 medals for women, 161 for men and nine mixed medals.
Here we have discussed 10 things about the Rio Olympics 2016 that will double your excitement.
1. Sun Yang is looking forward to lighting up the pools at Rio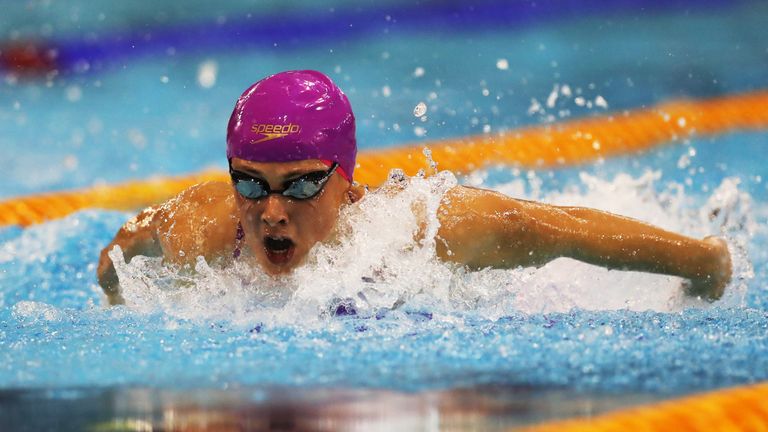 China's Sun Yang has suffered with a lot of setbacks in the build-up to the Olympics, but this freestyle swimmer is set to rock the pools at Rio. These earlier controversies have made him more determined to defend his titles at Rio games. He also served a ban for 3 months in 2014 but is now confident and determined to win a medal at the Olympics this time.
2.Shiva Thapa is ready to punch in Rio
He remains the youngest boxer from India even after 4 years for his debut. But now the things have changed for Thapa. He is more confident and has gained strength. His endurance power and maturity makes him a top contender at the Rio Olympics.
3. Georgian mother and son to take part in Rio
This Olympics would be the eight Olympics for the Georgian shooter Nino Salukvadze but would be the first time when she would be joined by her son. It is believed to be the first case in the history of Olympics when a mother and her son will compete for side by side.
4. Encouraging the upcoming talent
This time in Olympics people will see the emergence of new and talented athletes. Athletes like Carlos Correa, Todd Gurley, Katie Ledecky and others have taken part in various sports events this time in Rio Olympics.
5. Inclusion of New sports
This time in Rio Olympics, we will see new sports been played like a soft ball and baseball which were dropped from the program in 2005. Other sports which are included are karate, rugby union, golf among the others.
6. Technology
The Rio Olympic Games will have brand-new robotic technology created by Mark Roberts Motion Control to broaden the reach of photographers at multiple venues.
7. Urban renovation
Rio's historical downtown is undergoing a large-scale urban waterfront revitalization project. The project aims to redevelop the port area increasing the city center's attractiveness and enhancing Rio's competitiveness position in the global economy. As part of this renovation, a new tram will be built and will run from the Santos Dumont Airport.
8. Usain Bolt and his rivalry
Bolt has reignited his rivalry against his fellow sprinter Justin Gatlin, accusing him of disrespect. This Jamaican sprinter has an Olympic record to his name for his 100 and 200m runs.
9. Gabrielle Douglas will be going for gold again
One of the sensations of London 2012, with historic wins in the team and individual all-around competitions, Gabrielle Douglas will be going all out for gold again at Rio 2016 as part of a formidable USA gymnastics team.
10. Tiler carrying the hopes as Team GB
Competing in the 69kg category, 17-year-old Rebekah Tiler will be Great Britain's sole female representative in the weightlifting competitions at Rio 2016 where she will look to gain useful experience for Tokyo 2020.