Forget LONDON & NEW YORK. Go all trendy and bump this summer. Forget expensive PARIS and book a ticket to BUDAPEST. The capital of Hungary is a beautiful city to travel because of its historic and cultural sights. This backpacker-friendly place is a top pick for many reasons.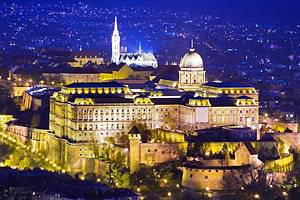 Here we have listed Top 15 reasons why you should travel to Budapest right now.
1

1. It is one of the most historic cities in the world
Budapest is right is the Danube, which has been home to humans since the Stone Age. The river and its Buda Castle are now UNESCO World heritage sites. You can book a night time cruise to see them in the top form.