Most men in our country are immune to a 'No' from a girl. They believe it to be their birthright to get what they want, be it toys or girls. Indian society has a history of treating its women as property. Since property can be owned so, by that logic women can be owned too.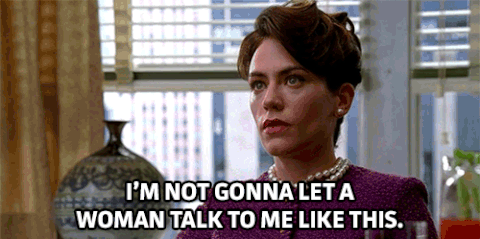 If you are a modern woman who has been swayed by the western conspiracy theory i.e Liberalism+Feminism and thinks that sanskar is overrated, well then you must have noticed that most men perceive the notion of 'No' as a rhetoric.
It is annoying and nerve-wracking, no doubt. We could try and make our 'no' a bit creative and hope to God that men understand that they don't run the world. Let us call it the art of saying Fuck-Off, for it is a superlative term for 'No'.
I Am Gay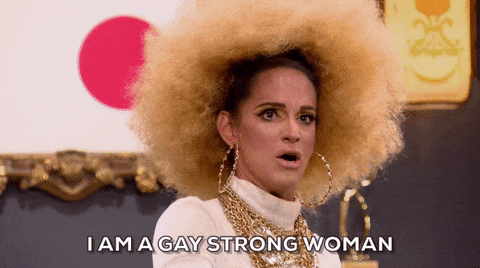 Tell him that you are done with patriarchial drills. Tell him that you dream of a world devoid of men and that you are a part of some group that seeks to relocate men to Mars.
Talk About Marriage & Babies
Family and future planning are instant turn-offs for most men. Why don't you act like that clingy, dependent abla naari that you are supposed to be?
Condoms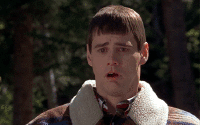 Better yet, bring up condoms in every conversation. Now, this is a major turn-off for that pervert jiske baap ka raaj chal raha hai. A condom is a foreign conspiracy to damage the mighty potential of our desi boy. Go on upset his soul by mentioning condom in front of him.
 Nada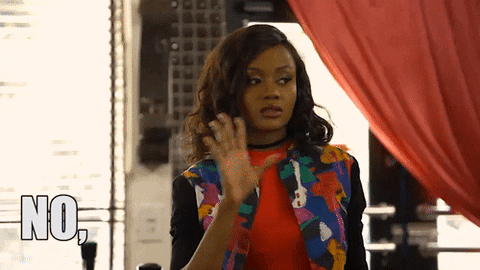 Well, what is the point of a conversation which is not comprehensive? Let us all be kind and make ourselves graspable for these poor men. If the man concerned is resistant to the word 'No', you could shoot them with Nada, Nahi, Nay, Nope, Nah, etc.
F**k-Off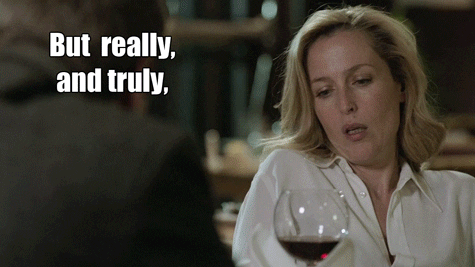 This isn't creative but who cares as long as the message gets across. If Your man claims to be rough and tough, and if he likes it straight then here you go.
The point is, dear girls, that it is okay to say no. You can say it whenever, wherever, and in whichever way you like. Say it until it's understood and say it until you don't have to say it anymore.
Featured Image Courtesy: Edu G.F. Via Flickr