Scorpio is the eighth zodiac sign and is ruled by Pluto. It spans over October 23-November 21. Pluto is attributed to Hades-The Greek God of the Underworld. Consequently the zodiac sign Scorpio is also enjoined with features of mysticism, death, and destruction. Basically and popularly Scorpio is seen as a dangerous sign. There are always portrayed as the bad guy. But is it really who Scorpios are?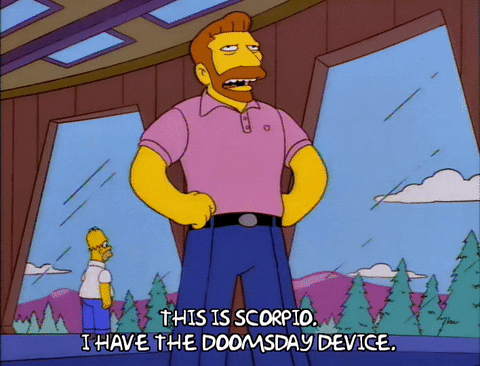 Well, If we look at a typical Scorpio there are certain features that come out:
1. They appear mysterious.
2. They have a strong sexual appeal ( the kind that makes girls go wet down there).
3. They seem like they can smell bullshit from afar.
Scorpio is a water sign which explains their emotional depth. While we associate Cancer with the positive emotions like care, love, and affection, we associate Scorpio with the other realm of emotions i.e jealously, passion, and lust.
Scorpios are suspicious by nature. They hate being lied to. Now, you would think isn't that everyone but a Scorpio is extreme in the sense that he/she won't forgive you for breaking their trust and might never trust you again either. A Scorpio doesn't lie to you. Its wickedness is out there and it has nothing to hide. All a Scorpio does is hide. It doesn't like to expose the inner self. This zodiac is very much internal.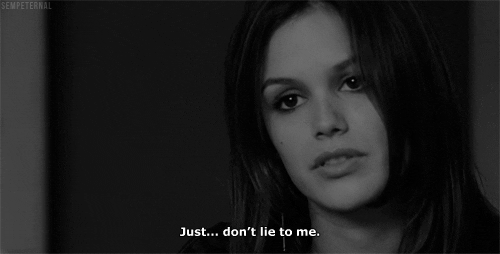 The best way to have a fulfilling and long-lasting relationship with Scorpio is to be interesting and letting go of your secrets one by one and discovering your Scorpio partner layer by layer. The mantra is to try and get to know each other but at the same time, the process has to go on forever. The moment a Scorpio feels like he knows all of you, he might lose interest or worse he might use that info against you.
Scorpios are manipulative. They believe that they are they are the best one could ever get and that should make you obliged and grateful. But he also doubts your capability to understand how lucky you are to have him. So, he is skeptical of you and doubts your loyalty. Scorpio finds it outrageous for someone to be a bitch to him because excuse them they are better at it than you any day.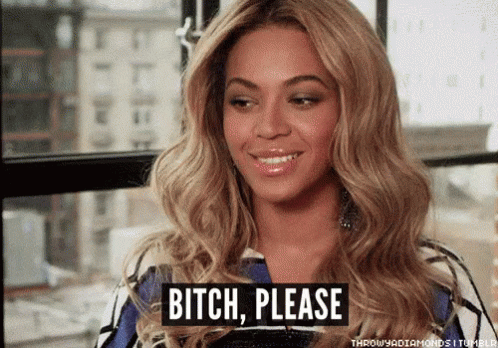 The evilest thing about Scorpios is their patience. You would think that you are overpowering a Scorpio and they are going to lose. But they wait and they might wait for years sometimes to take their vengeance. They are like that calm sea that you were sitting by enjoying the soft breeze and the next moment you are drowning in the tsunami. There are always undercurrents, strong undercurrents and all it needs is a little push.
Many people can draw lines of similarities between Scorpios and other fire signs. But that is only because we think fire is fierce and we tend to associate water with calmness and serenity. But water can get as devastating and overpowering.
Scorpios have a strong sexual appeal that does not get unnoticed. But that doesn't mean that they are promiscuous. In fact, sex is an important part of a Scorpio's life. So, when they are in bed they are into the whole process of making love. It gets wild because it is so passionate and loaded with pure emotions.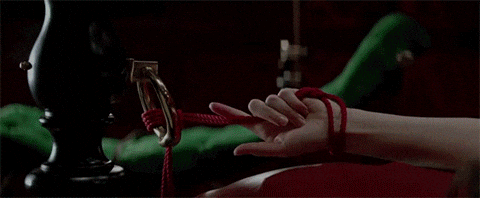 The case with many Scorpios is that they can't seem to handle their sexual appeal. They just don't know what to do with it. So, they come off as creepy. Scorpios are the kinds who are into BDSM and would want to try wild adventures in bed. But that only makes them more irresistible than ever.
Sometimes, it likes they are sucking the life out of us but we are busy fangirling them because we become a victim of Stockholm syndrome. Such is their charm!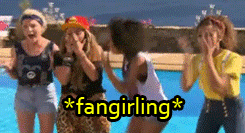 Many a time it happens that we pour our heart out to them and just because they didn't like the content in it they leave. They believe in unearthing whatever mystery anyone else apart from them carries but they have a specific taste and are not flexible enough to accept just anyone.
All in all, Scorpios are complex and deeply secretive. But they have a good side too. They are honest lovers and have a nourishing heart. All they need is for someone to look at them with no distrust and let themselves slowly put their trust in you so that they reveal their real self which isn't all that bad really.
Featured Image: Fifty Shades Of Grey Screengrab