The Tokyo 2020 Olympic Games will witness inclusion of 5 more sports in its list. The five extra sports, which do not replace any of the 28 already on the Tokyo schedule, will include 18 events and involve hundreds of athletes.
The unanimous decision to confirm the five new sports was made before the opening ceremony of the 2016 Rio Games. The 2020 Olympic Games will feature five new sports after the IOC approved the additions of baseball/softball, sport climbing, surfing, karate, and skateboarding. It would be an interesting tournament in Tokyo in four years' time. Tokyo's organizers recommended the inclusion of these new events, with the IOC approving them in the hope that it will attract more youngsters to the games in the future.
Get latest updates straight to your inbox.
Subscribe to our mailing list and get interesting stuff and updates to your email inbox.
The Tokyo 2020 president Yoshiro Mori said:
"The inclusion of the package of new sports will afford young athletes the chance of a lifetime to realize their dreams of competing in the Olympic Games – the world's greatest sporting stage – and inspire them to achieve their best, both in sport and in life."
The 5 events which are to be included in 2020 Olympic games are-
1. Surfing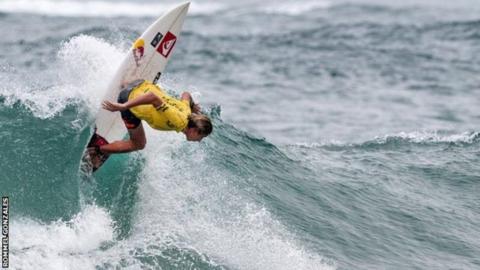 The inclusion of this event would attract more youngsters in the tournament. The International Surfing Association president Fernando Agurre said,
"Surfing embodies a cool, playful lifestyle that would add a completely new element to the programme, helping the Games reach new fans."
This sport will take place in the ocean and not in a pool. The venue for this event would be Chiba which is a 45-minute train ride from Tokyo and would have 40 competitors in total.
2. Karate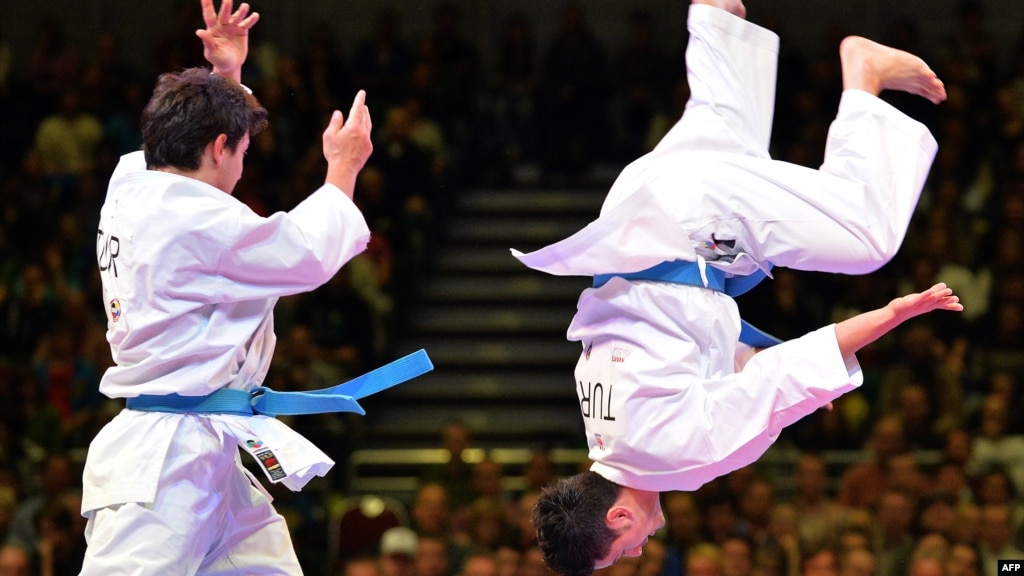 This sport which originated in Japan has never been contested at the Olympics. Judo which is just like Karate was first joined in 1964 when Tokyo last hosted the Olympics games. Thus no place could have been better than Tokyo for the inclusion of this sport.
3. Baseball/Softball
It is a combined event of men's baseball and women's softball and both the sports are very popular in Japan. Softball is a modified form of baseball where there are seven innings instead of nine with underarm bowling. This sport was proposed by Yokohama and will involve six teams. It was last featured in Beijing Olympics 2008 before being taken off the program.
4. Skateboarding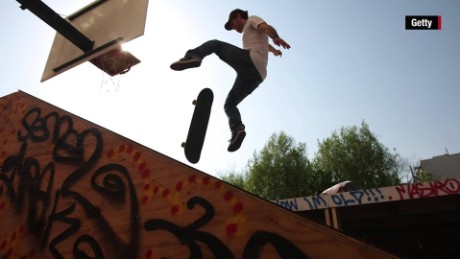 Street skateboarding and park skateboarding has been included for Tokyo2020 games. Its inclusion has been questioned by some as skateboarding does not have a world championship event. But the International Skateboarding Federation president Gary Ream said: "I've always believed that if skateboarding was properly protected and supported, its appearance on the Olympic stage could change the world."
5. Sport Climbing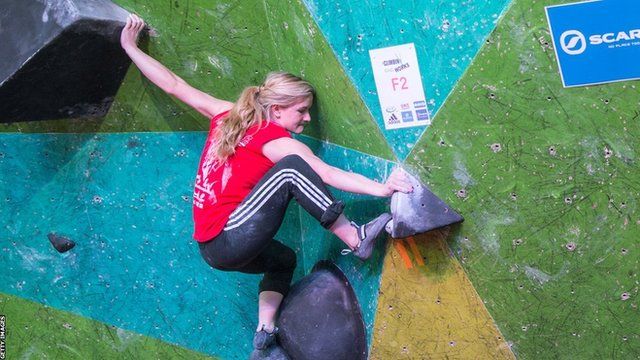 It is another sport which is to be seen in 2020 games. Last year, sport climbing was chosen by the IOC as a demonstration sport at the Youth Olympic Games in Nanjing, China.
Unlike most Olympic sports, sport climbing competitions see athletes support and help their opponents in finishing the climb and thus was not inculcated in the programme. But this time it was decided to include this sport and is regarded as the most innovative event in the coming four years' tournament.
If you liked this story, don't forget to share it with your friends.
Get latest updates straight to your inbox.
Subscribe to our mailing list and get interesting stuff and updates to your email inbox.