Lauren Swan, popular by the name Salty Hippie is a rising artist from Sydney, Australia, whose talent will leave you awestruck.
She possesses a unique flair for painting the musical instruments like ukuleles, guitars, tambourines, drums and turning them into a piece of art. Her love for bright colors, the sea, the stars and the galaxies, can be easily seen in the designs of her artwork. The talented artist paints the instruments with such precision as if she were painting on a piece of paper.
The results are amazing and are a treat for the eyes to watch. Have a look at her artwork.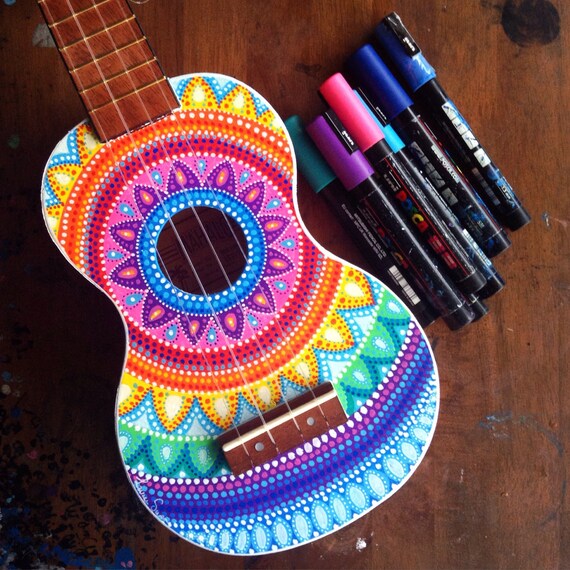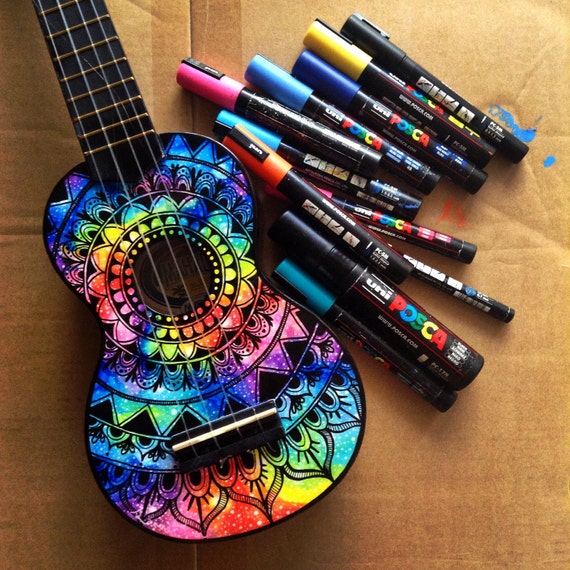 She even expanded her talent to paint some decorative pieces and the results are equally amazing.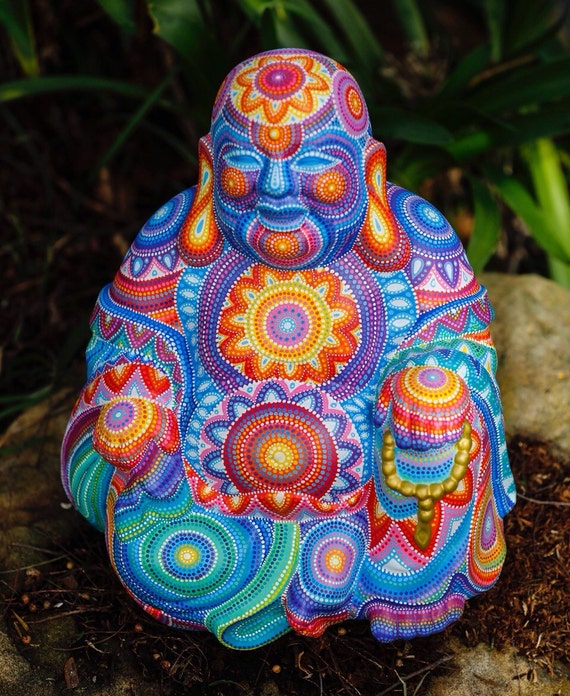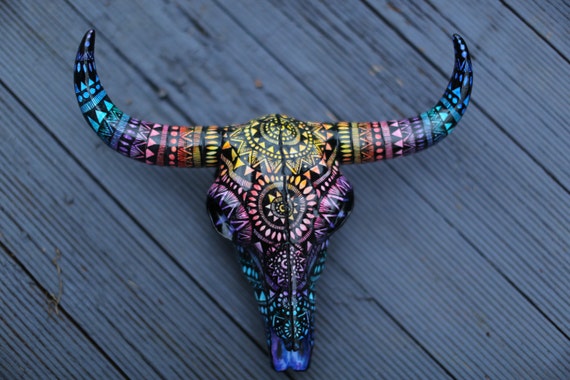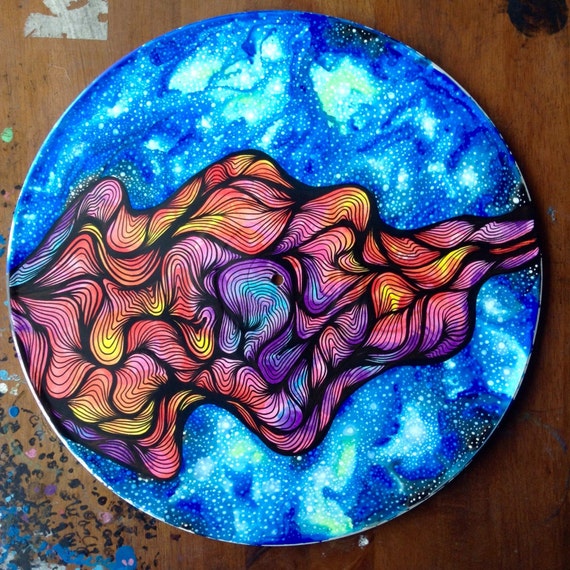 You can reach this talented young artist on her online shop here.
If you like the article, share it on your Facebook timeline.