In today's world of cut-throat competition, searching for a good job is equivalent to searching for the ideal life partner. After years of failure, extensive search, and toil, one may finally get the desired job.  And therefore, it calls for a celebration akin to engagement announcements. Seems like the 37-year-old Benita Abraham has finally done justice with the way job announcements should be made. Her romantic photoshoot of the job announcement is taking the internet by storm.
After a long search of 7 months,  Benita Abraham, was elated to finally find her dream job. To celebrate this major event, she shared some photographs on Facebook. Her unique style of expressing her joy is gaining immense popularity. She writes in the post:
I finally found my soulmate, my perfect match, my boo.  After 7 long months, I found the perfect job with a company that truly cares about its employees and one I will learn so much from.
Here are some other pictures from the photoshoot. Each picture aptly projects this job acquisition as a major event in her life.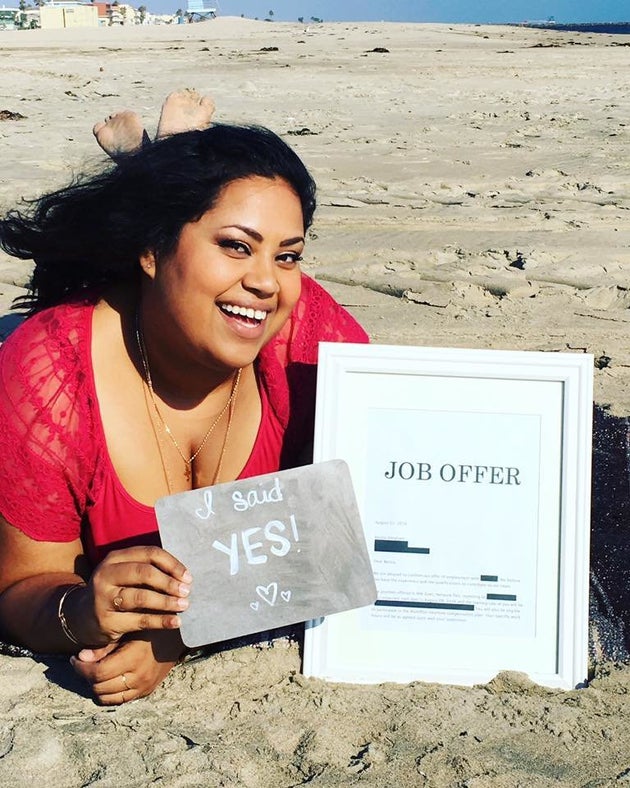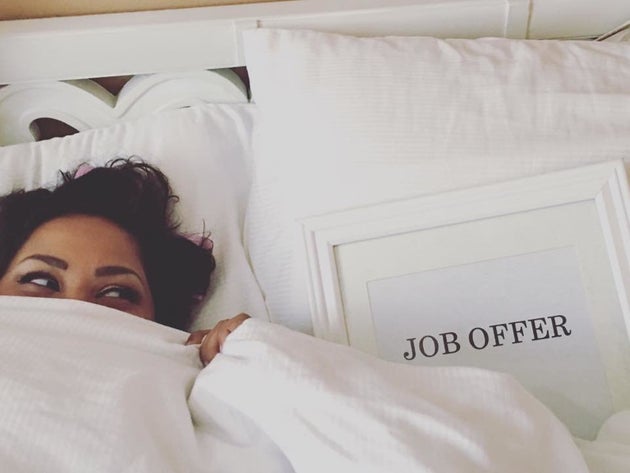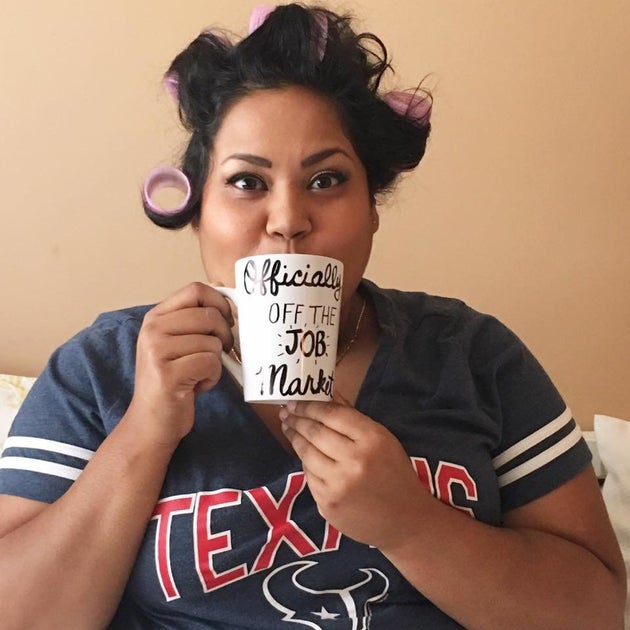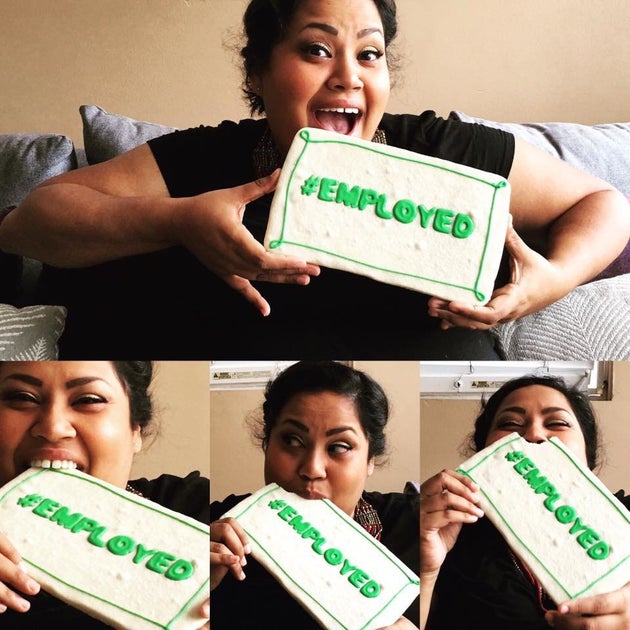 Isn't it amazing how we can turn the joyous moments of our mundane lives into a wonderful and unique event for the lifetime, with just a pinch of uniqueness and ingenuity? All we need is a new perspective towards life and every ordinary moment of joy can be turned into an extraordinary memory.
If you like this article, don't forget to share it with your friends.