Our best friend is the person we have tons of memories with. We have traveled a long way together to become best buddies and we will not bargain this friendship for anything.
We have been there for each other through life's highs and lows and do not judge each other for our flaws. No matter if we are living miles apart, one phone call is enough in the time of need.
Here are the five things that we love to do with our Best Friends:
1

Clicking Pictures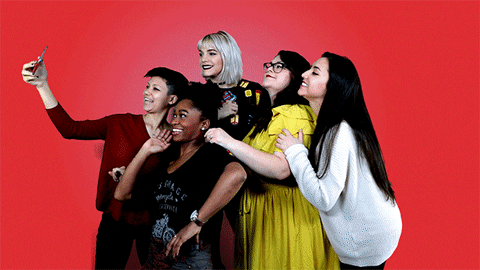 Literally, all of our Facebook and Instagram pictures are with our best friends. And those pictures where they are absent are the ones that they clicked for us. It seems to others that we are obsessed with each other (which we are), so much so that our family starts to have second thoughts about our sexuality. But the fact of the matter is that 90 percent of the times we hang out together (probably because no one likes us or maybe we can't bear anybody but us).