Our best friend is the person we have tons of memories with. We have traveled a long way together to become best buddies and we will not bargain this friendship for anything.
We have been there for each other through life's highs and lows and do not judge each other for our flaws. No matter if we are living miles apart, one phone call is enough in the time of need.
Here are the five things that we love to do with our Best Friends:
Clicking Pictures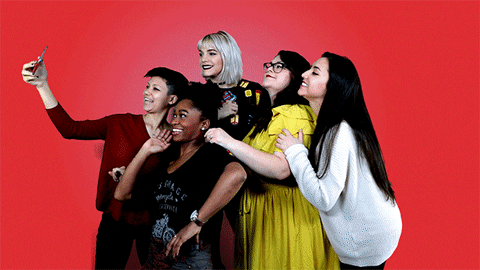 Literally, all of our Facebook and Instagram pictures are with our best friends. And those pictures where they are absent are the ones that they clicked for us. It seems to others that we are obsessed with each other (which we are), so much so that our family starts to have second thoughts about our sexuality. But the fact of the matter is that 90 percent of the times we hang out together (probably because no one likes us or maybe we can't bear anybody but us).
Sharing Clothes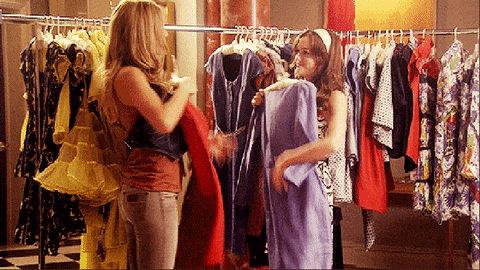 We go shopping together and our wardrobe is a collective resource. We pool in clothes to make the sassiest collection of all times.
Travelling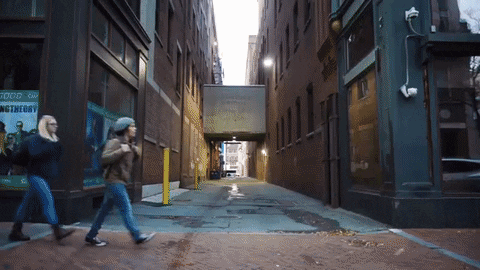 We travel with the people we are most comfortable with. So, quite obviously our friends are the ones we think of when it comes to traveling. We understand our needs which make traveling so easy.
Cooking Food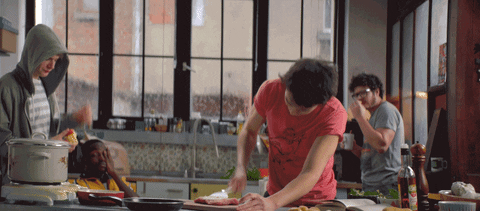 Cooking is a collective venture. While one of us washes and chops vegetables, the other does the cooking drill. There is always that one person who doesn't know shit about cooking and believes only in attacking the food when served. The Good Old Times in Hostels!
Getting Drunk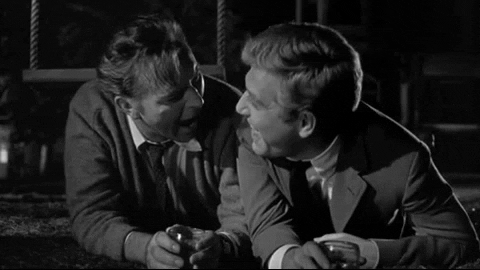 And getting drunk with our best friend is probably our favorite activity of all times. Those deep cum silly conversation that follows shit loads of alcohol is immensely precious. And of course recalling the embarrassing events later is something we never get bored of.
We can't be thankful enough to have these beauties in our lives who make everything so simple in life. Cheers to the friends turned family!
Tag your best friends and tell them that you are never letting them go, not in this life for sure.
Featured Image: Source