Kangana Ranaut, a well-known name in the Bollywood industry, or as I would rather quote her "a role model" for all the women out there. Kangana is not only just an actress but also a social worker and has evolved as a perfect example of women's power & capacity which she demonstrated by the incident of acid attack on her sister-Rangoli Ranaut.
She is valorous and has faced all challenges with a big smile on her face to achieve this respect in the industry.
Who is Kangana Ranaut?
Kangana is a 30-year-old actress, born on 23 March 1987 in Bhambla, near Manali in the state of Himachal Pradesh. She belonged to a middle-class family & her parents were against her dream of pursuing a career in the acting field. But she did not give up on her dream and worked towards her goal. She started her career with the movie Gangster.
Education
She completed her schooling from DAV School Chandigarh and completed her modeling course from Elite School of Modelling, Mumbai. She is a trained Kathak dancer. Now she is even learning to sing from Amitabh Chakraborty.
Family
Her family hails from Manali, Himachal Pradesh where she was born. However, she was brought up in Dehradun. Her family has 4 other people except her. Her father, Amardeep Ranaut is a businessman, her mother Asha Ranaut is a school teacher. She has 2 siblings brother, Akshit Ranaut and sister Rangoli Ranaut.
Before the Fame
Before trying her hand at acting, she did theater and was a member of Simta Theater Group under the supervision of Arvind Gaur. She struggled with her meager earnings during this period as she refused her father's financial assistance. This refusal led to a rift in their relationship which she later regretted.
Turning point in her Life
After a lot of struggle, she got a lead role in Gangster. The success of the movie brought a positive change in her life.And as she progressed she made her mark on the industry by delivering films like Queen and Tanu weds Manu.
Favourites
Her hobbies include cooking, reading, writing, yoga, etc.
Her favorite food is Berry Burst;
Her favorite book is 'The Story of my experiments with the truth is the autobiography of Mohandas K. Gandhi'
She likes to play Basketball
Her favorite holiday destinations are Paris, Milan, etc.
What's so special about her?
The reason behind her massive popularity lies in her " free-spirited, original and creative" nature. Kangana is one person in the industry who is frank about her opinions. She has spoken on topics that most Bollywood celebs would refrain from speaking. She is always in the new because of her boldness and her upfront attitude.
Now the Millennial's Queen
Kangana Ranaut is a well-known face among teens. Her paycheck is approximately 11-12 crore/film & her net worth is $12 million.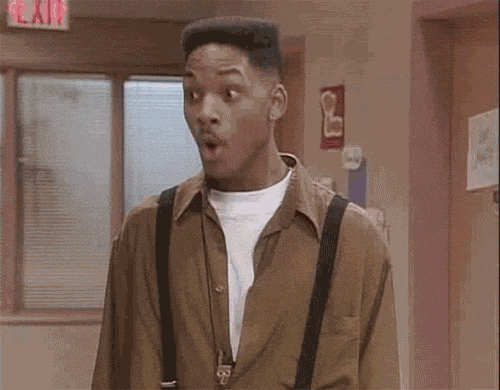 Awards
She received National Film Awards for Best supporting actress for Fashion(2008) & Best Actress for Queen(2014), Tanu Weds Manu Returns (2015). She also won 4 Filmfare Awards with Best Female Debut for Gangster (2006).
Stories of Sisterhood
Everyone knows about the incident which happened with her sister Rangoli Ranaut. Her sister is a victim of an Acid attack which left Ranaut family very weak, but Kangana stood by her sister's side and always motivated her. She made sure that Rangoli did not lose hope or felt ashamed of what happened to her.
In one of the interviews, Rangoli said that just because of Kangana she regained her confidence. Kangana discussed her perspective & expressed her views about cruelty towards women in most of her interviews.  She has always supported the women empowerment cause. She expresses her desire of making a film on her sister's life to make everyone aware that every problem can be solved if it is handled properly.
"Kangana is going to start Rani Laxmibai Biopic on her birthday which depicts her passion towards women empowerment. "
On the behalf of Tomatoheart team, we wish the gorgeous actress a Very Happy Birthday!