You must have often come across the term gold digger in your life. Obviously, it is a negative term which means any person whose primary interest in a relationship is material benefits. But what is not obvious is that a gold-digger could be both male (The closest male equivalent is a gigolo or boytoy) or a female.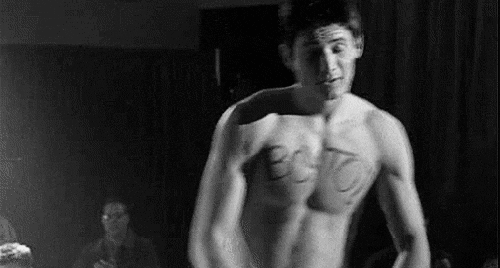 While it is okay to be compassionate and helpful, what is not okay is to be fooled and used by people.
Our natural instincts give us the warning against people who seem odd and parasitic, but somehow we still end up being used and feeling betrayed.
You must have come across a lot of stories where rich people are not ready to disclose their identity because they have this prejudice that people only want them or claim to love them because they happen to be rich. In fact, this is a story line of many movies also.
Everyone wants to be loved for who they are not for the money they own. It is pretty obvious than for rich people to have a general attitude of skepticism towards others. But then again, it is not only rich folks who are vulnerable to gold-diggers but as a matter of fact, anyone can be caught into this unfortunate(literally) situation.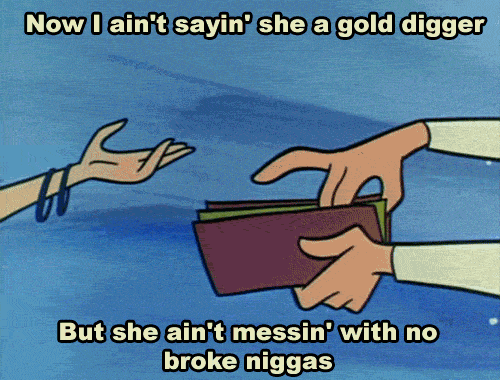 Not all of us are practical and even those who are practical are not always practical. Just like they say love is blind. When we are in love with somebody, we want them to have everything they need and we want us to be able to see to their desires. In that frenzy, we even compromise our own needs and jeopardize our financial status for the person who matters to us.
We fail to realize that maybe this person who claims to be in love with us is just taking advantage of our resources or gullible nature. Now it is difficult to spot someone out as a gold-digger but the following are some pointers that hint towards a potential gold-digger: